PAYMENTS SERVICE
Business Intelligent
Payments
NOIRE is a boutique payments services and risk management company. Leading gateway technology, merchant accounts and industry focused customer support, enable merchants to take payments online from anywhere in the World, increasing transactions and reducing costs.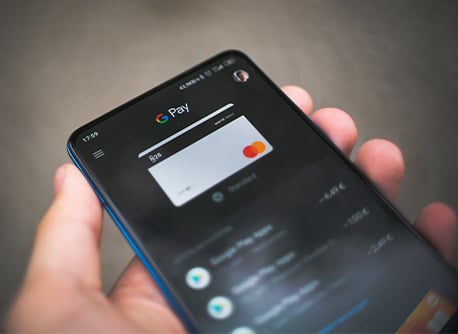 OUR SOLUTIONS
Powering

and

Protecting

payments, simply switch on!
Latest Insights
Read about our latest news and upcoming events
Payments for the
Customer
Optimise every part of the payments journey, from the payments page experience to offering the right payment methods, in the local currency in real time.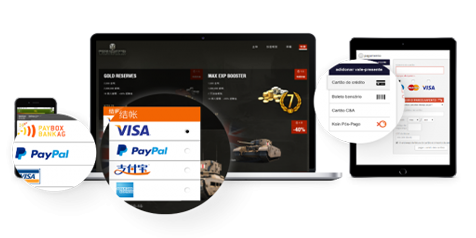 We take care of
payment compliance

for you

We base our success on our merchant's success, secure payments platform that exceeds all industry standards our primary focus is to look after our merchants. NOIRE maintains the highest level of credit card security. We take care of all your PCI compliance requirements and payment directives such as latest 3ds v2. We give free fraud advice along with our advanced fraud protection tools, to help our customers get the best risk strategy in place to protect their business.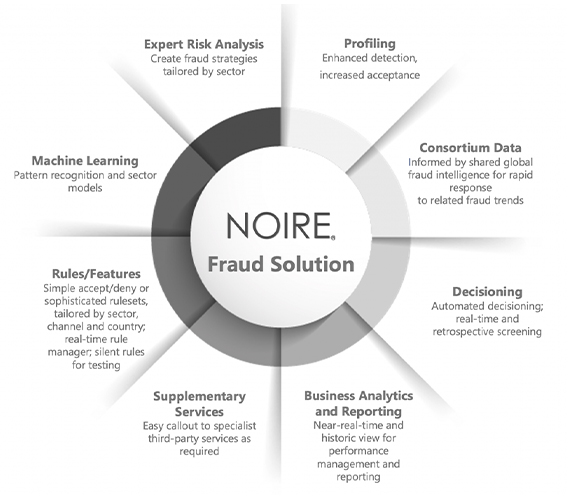 Working with NOIRE
What makes us different?
With industry leaders at the helm of NOIRE, we are best placed to power your payments
Increase revenues
Reduce customer drop off by speeding up and simplifying payment processing with NOIREs merchant payments platform.Analyse and optimise your payments setup with a single view of all transactions, including fraud. Create, test and deploy payment enhancements in real time with user-friendly, self-service developer portal. Deploy tailored payment pages, inline payments to keep customers on your site with one-click payments, in-app mobile payments, BNPL, crypto and more.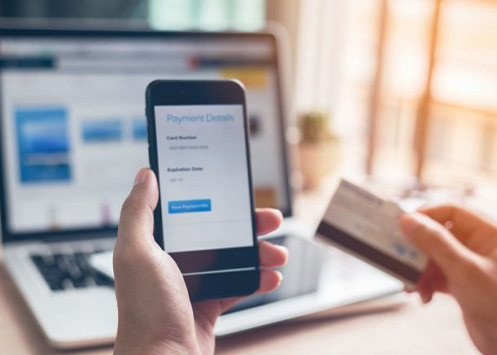 SUPPORT
Our main goal is to assist businesses in being as successful as possible, so we're here to help with all your payment processing requirements.
Ready to get started?
If you want to learn more about Noire our team is here to help.