Launch new payment types with a few
clicks
Meet ongoing customer demands for new emerging markets or growth plans into new regions. Localised payment options with local currencies.
Rapidly enable emerging and alternative payment methods,including instant payments, Request for Payment (RfP), QR codes and social media payments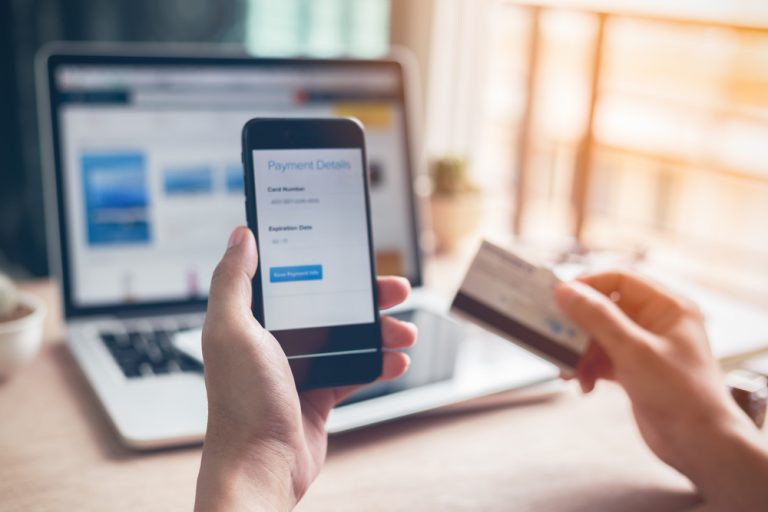 Achieve Acquirer
Independence
With a global network of acquirers and partners, control a payments strategy to leverage local acquiring along with global cross border processing.
Maximise conversion at minimum cost with local smart routing options. Build payment experiences your customers will find frictionless. Optimise fraud solution for the best results at the lowest cost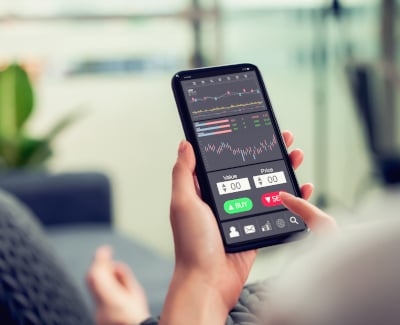 Industry
Focused
Payment tailored to your business model and needs. We are specialists in your industry as well as payments.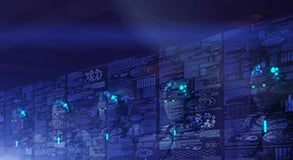 Modern
Technologies
Built into the solutions, including machine learning and artificial intelligence, microservices and containerisation, rich-data translation and orchestration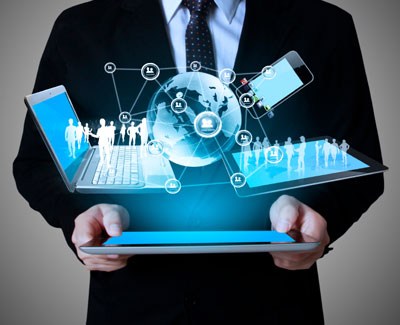 Manage Fraud
Growth
Enable frictionless eCommerce that increases check-out conversions for genuine customers, lowers fraud prevention costs and safeguarding revenue.
Reduce false positives and increase fraud detection with advanced machine learning models
Reduce and manage chargebacks
Value delivered from the positive profiling of customers seen across our extensive global merchant base to make better informed and faster decisions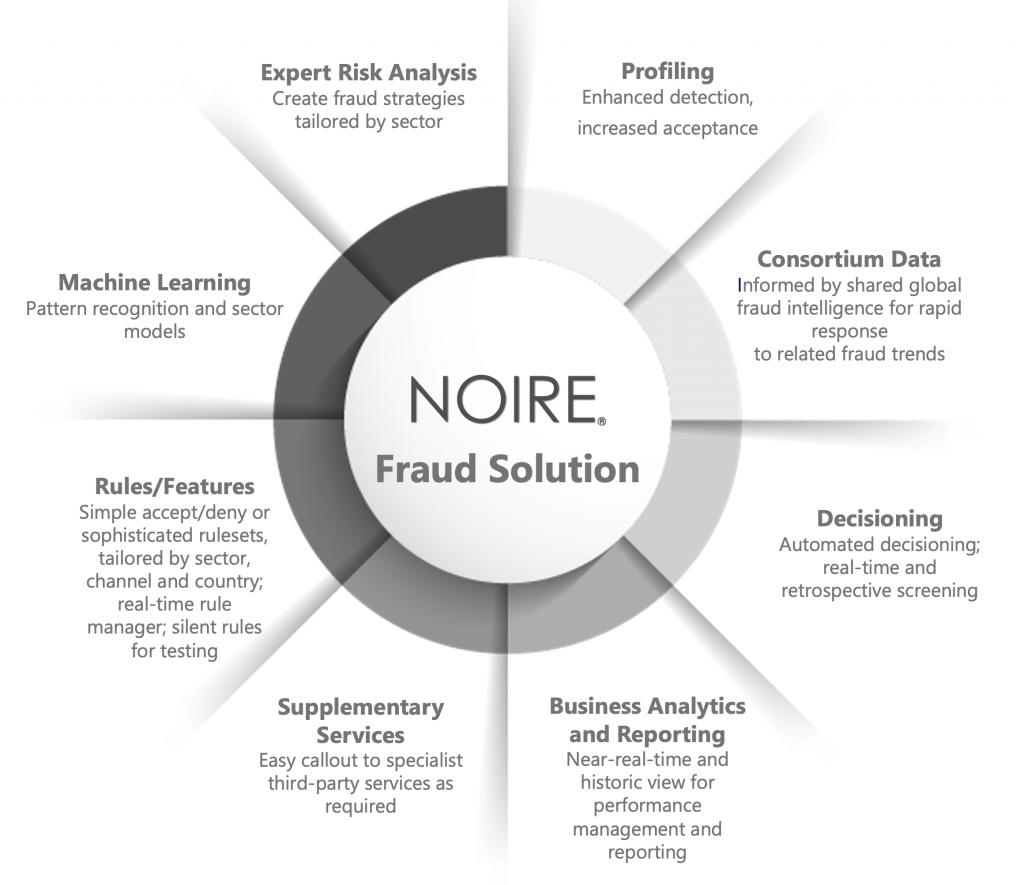 We are passionate about our technologies and about protecting our customers. We are focused on achieving our mutual goals to reduce fraud to an almost insignificant level.
Ready to get started?
If you want to learn more about Noire our team is here to help.