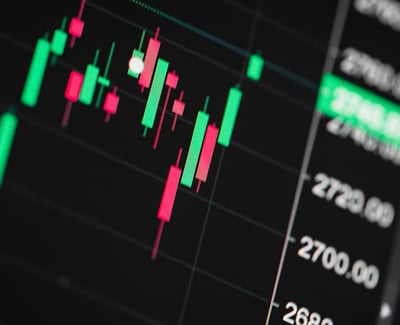 NOIRE Industry
Focused Services
NOIRE is focused on providing the best in class service for each industry.
Industry focused services: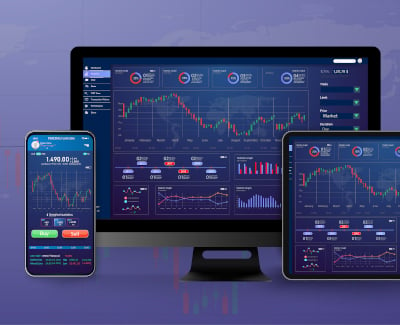 The benefits with NOIRE:
Implementation of payments strategies for different regions and methods
Fraud Risk Management, business and technical experts, best in class service
Ready to get started?
If you want to learn more about Noire our team is here to help.