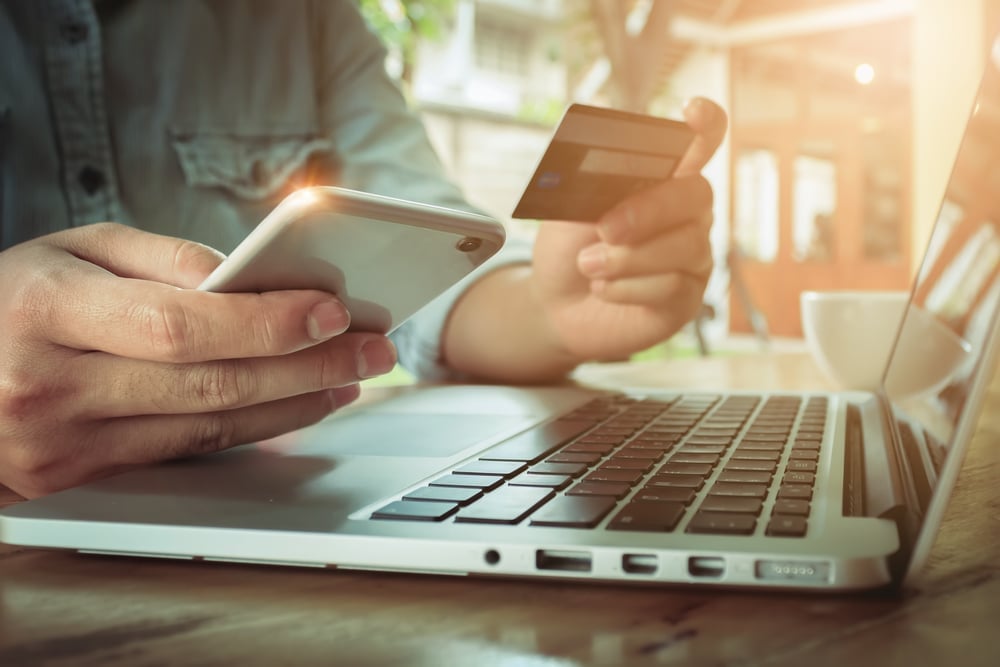 We enable
online business
We enable businesses with a complete payments ecosystem built around what is needed. Frictionless to consumers, its fast, it's the world of payments, it's what we do.
Payment processing, fast secure, support global business requirements, local payment options and currencies.
Omnichannel, take payments wherever your customers shop, online, over the phone, through apps. Single view on all your customers.
Industry specific solutions, supported with card and alternate payments. We provide help and support with domain knowledge in your business sector.
Simply
switch on
NOIRE constantly delivers flexible and secure payment solutions, which can be simply switched on with ease, maximising revenues and providing confidence to clients and businesses. New regions, global expansion plans, we can provide any currency and local payment options to support your plans.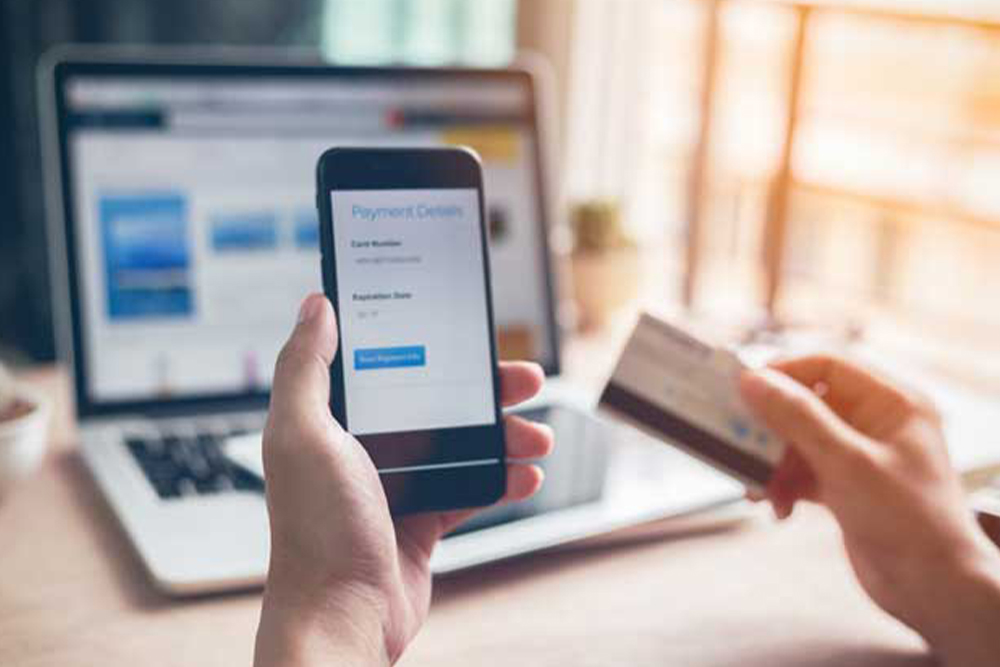 For the
long run
NOIRE was the inspiration of leading payments and risk specialists who felt the online industry was being done a disservice by technology and was being held back by the risk exposures of doing business online. Founded in 2012 London UK, NOIRE has since grown into a boutique payments service provider, offering the most advanced and sophisticated payments and chargeback reduction solutions to global, public companies as well as eCommerce start-ups.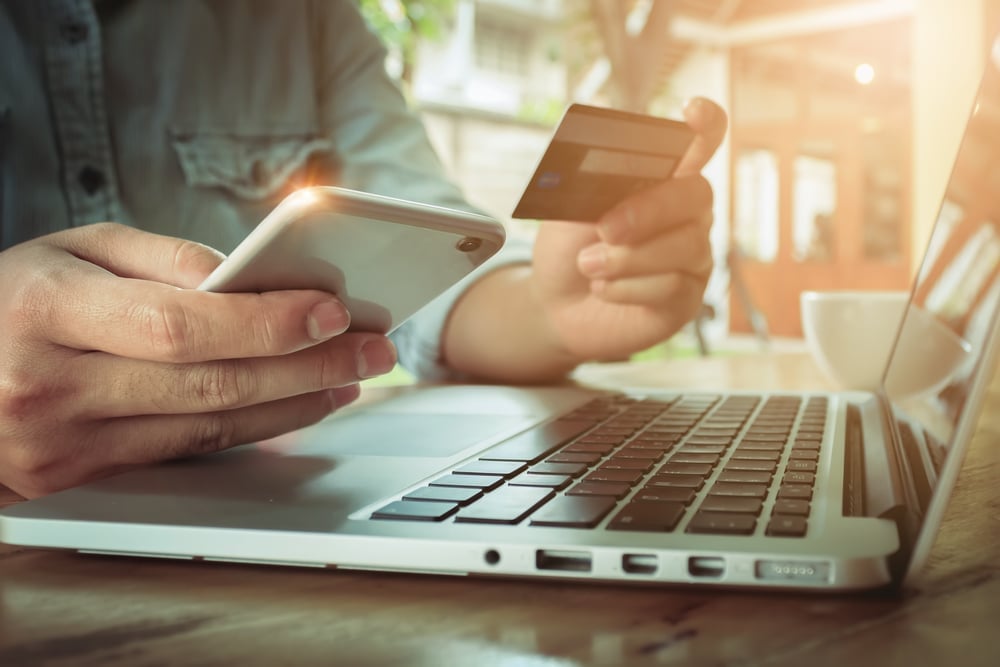 Our
Goal
To serve businesses with cutting-edge solutions that enable secure and simple online operations, enhancing brand in the marketplace. We aim to deliver tangible value to our clients through our technology in the shortest period of time.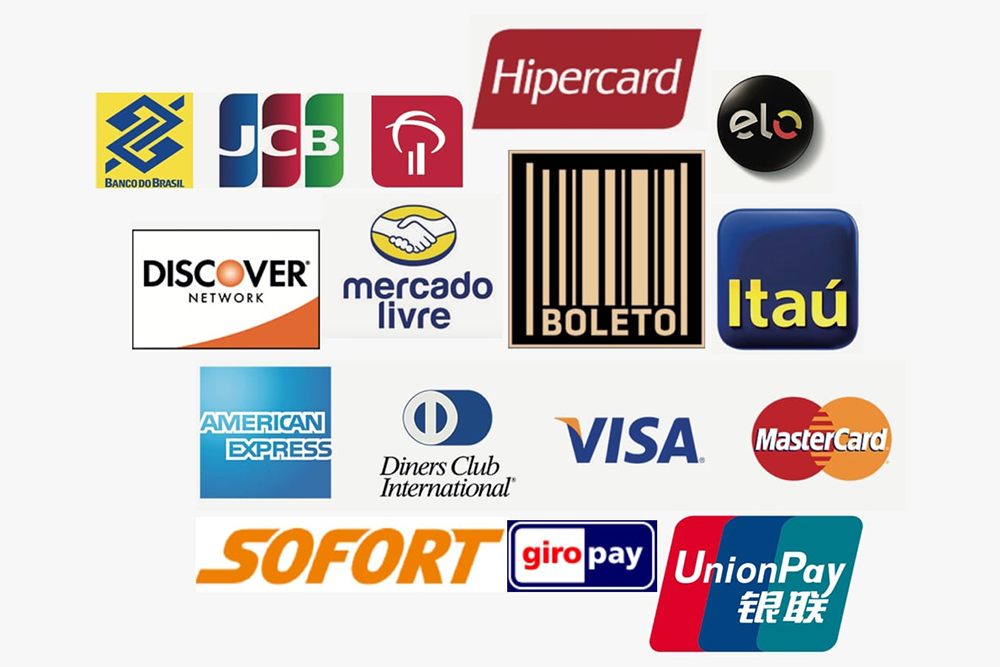 Complete payments
service
What ever the country we have an option. Expand into new emerging markets with targeted local payment methods. In additional to all the leading card brands, we provide our merchants with options from over 250 different payment methods to support their consumers requirements.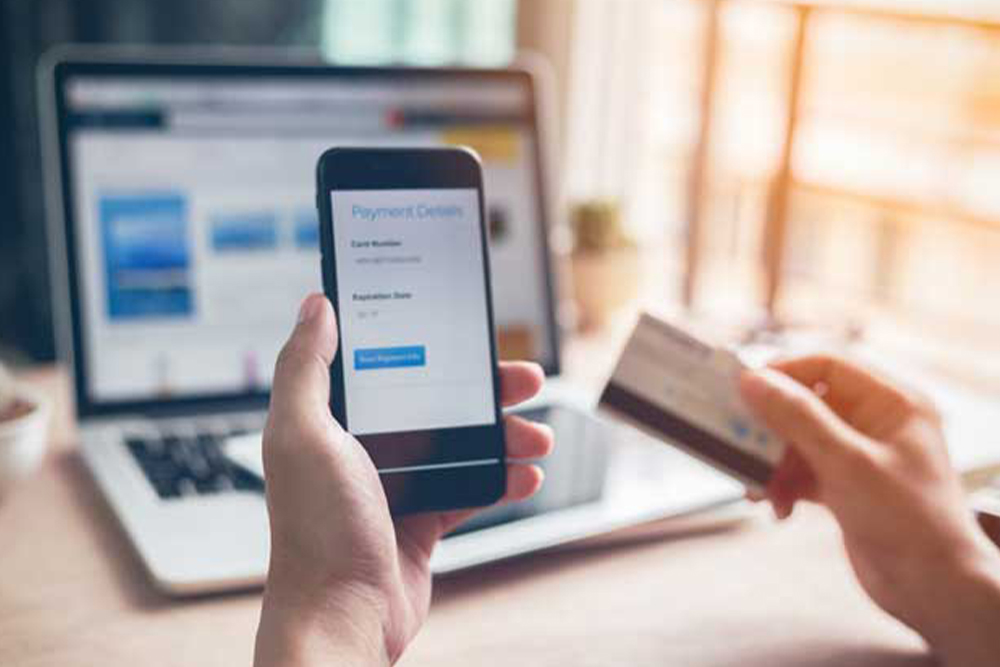 Acquirer
Agnostic
We are connected to many acquiring banks and payment options. This enables us to provide to our customers many advanced features such as smart routing to the best merchant account for country, regions, brand options. We can also have enable a fallback approach where if a transaction fails it automatically retries with the next merchant account available without any friction to your customers experience.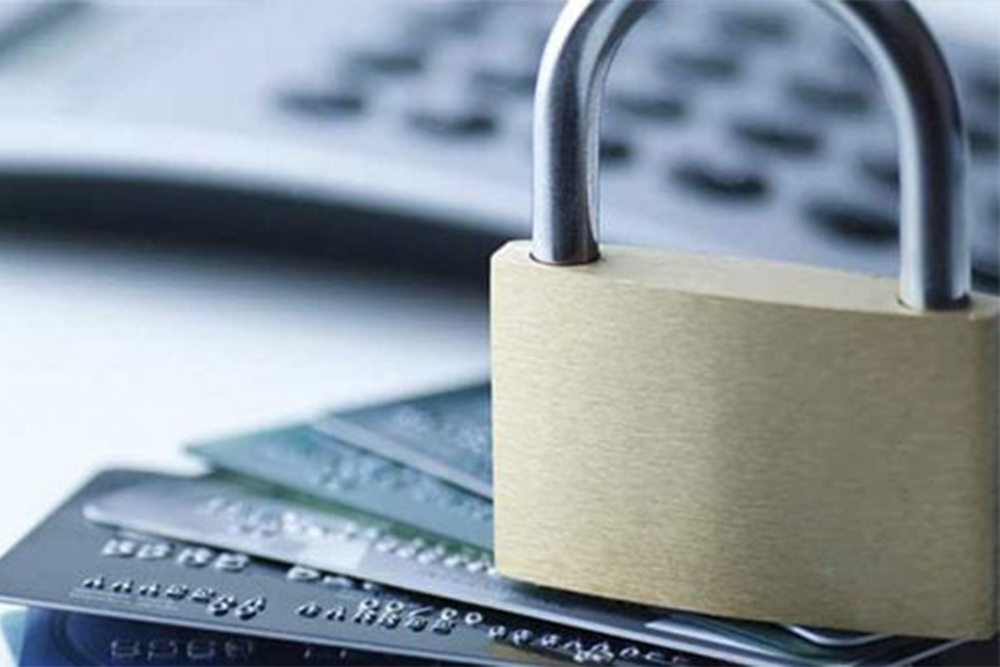 Serious about
security
Security online is moving to a new level. We provide 3D Secure Version 2+ in addition to our fraud tools designed to safeguard your business and protect your customers against cybercrime. And with continuous changing regulations you need a provider who takes care of compliance, scheme rules and payment directives so you don't have to.

Accept Apple Pay, Google Pay,
any pay
With Apple Pay, Google Pay, PayPal along with Visa Mastercard and all the other card brands and alternate payments, in all local currencies, you can offer customers all the payment options they expect in their country while increasing authorisation rates while reducing chargebacks and fraud.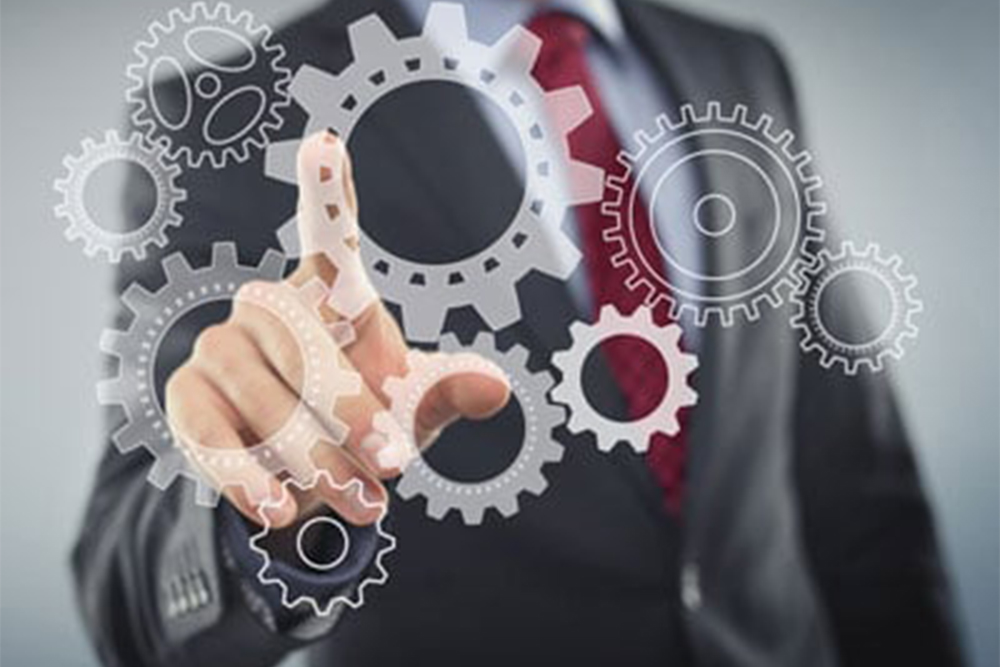 Business value through
payments
We define our success through our customer's success, so we're here to assist you in making your business as successful as possible.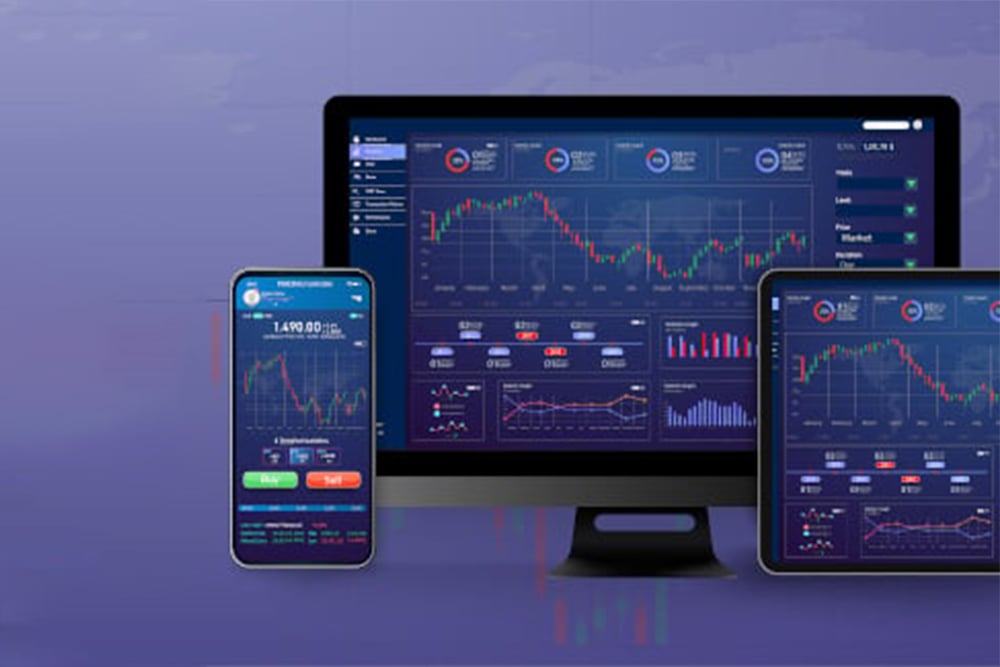 Settlements
on the fly
Fast access to funds for any business, so no more waiting days or even weeks for card payment funds to settle. With fast settlements, can monitor transactions in real and funds into your merchant account instantly.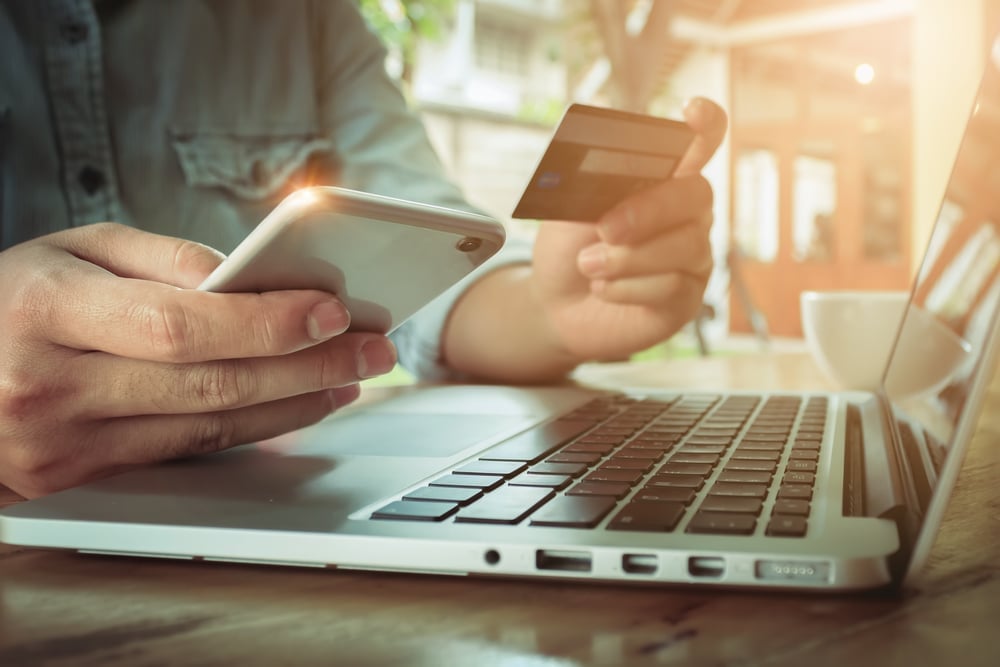 We take care of
payment compliance

requirements for you

PCI-DSS-compliant from day one. Changes to payment directives in different regions, not a problem, we take care of 3ds version upgrades so you don't have to. Focus on your business instead of ever changing compliance requirements or latest payment directives, we deal with it our side so you can focus on your business
Remain compliant automatically with all scheme mandates required
Enable latest built in technologies, including advanced machine learning and artificial intelligence, microservices and containerisation, rich-data translation and orchestration
Leverage an ISO 20022-native solution for rich data and value-added services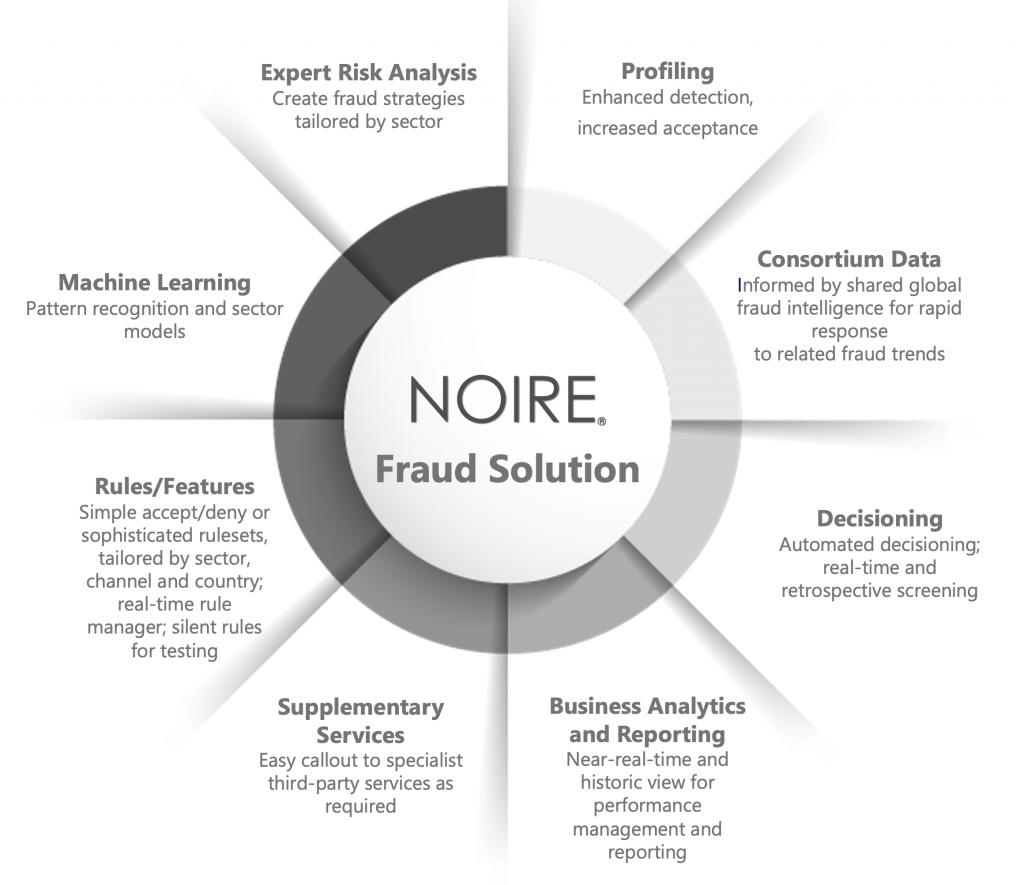 Transaction protection, fraud and chargeback reduction technology designed to increase authorisation rates
Ready to get started?
If you want to learn more about Noire our team is here to help.