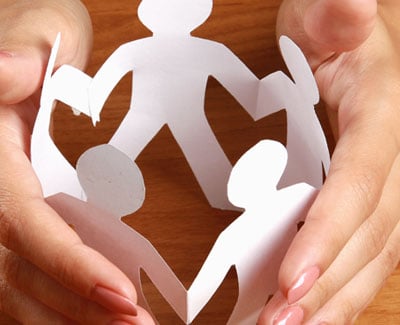 Support
Our main goal is to assist businesses in being as successful as possible, so we're here to help with all your payment processing requirements. Adding new options and payment types, expanding into a new region or general support needs. We provide 24 / 7 / 365 support, please contact support at [email protected] , or your account manager to discuss in more detail.
Ready to get started?
If you want to learn more about Noire our team is here to help.