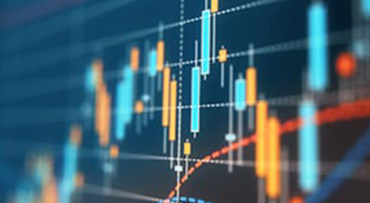 FOREX, CFDs and
Spreadbetting
NOIRE is focused on providing the best in class service delivering payment strategies and over 220 different alternate payment options to meet the requirements for every region.
Since 2012 NOIRE has provided payment services to many of the worlds leading forex, CFDs and spread betting providers. Supporting multiple regions and payment options.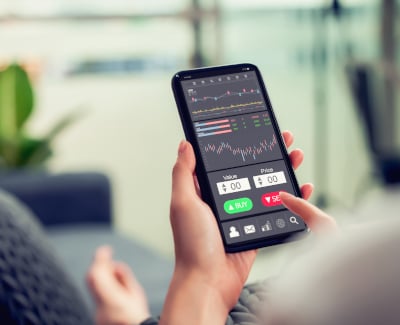 Why

NOIRE
Domain expertise in this sector
Support for card scheme compliance requirements
Over 220 Alternate payment options.
Get the best payment strategy for each region
Achieve best success rates on processing
Payouts to customers card for more than the original transaction
Settlements in all the main currencies
Fully support MCC 6211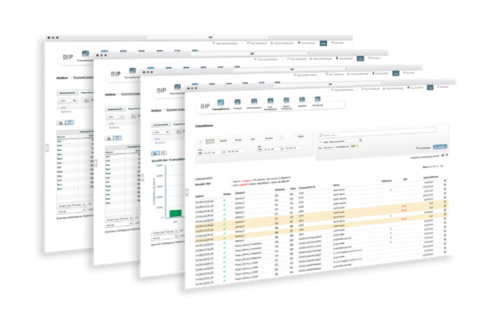 Business Intelligent
Payments
Notifications and alerts
Single view across all payment methods
User-friendly interface for monitoring transactions, managing
chargebacks and identifying anomalies and trends
Configure payment methods
Multi language support
Powerful search capability including detailed filter and export
capability in PCI-compliant format
Comprehensive analysis functionality enabling instant recognition
of trends and need for action
Real-time transaction monitoring
Graphical payments and chargeback analysis
Access to all transactions in one place, cards and alternative payments
Find out more about Business Intelligent Payments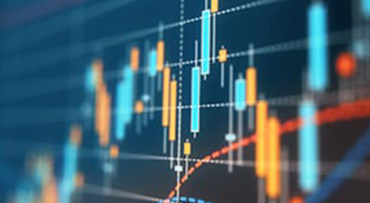 Customer
withdrawals/payouts
Visa Direct enabled
Payout to cards withdrawals without limits
Fast funding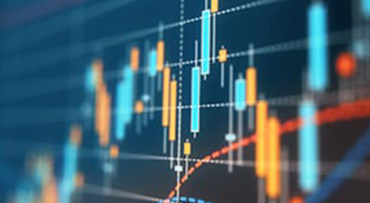 Built in
AML checking
Card name checking
Card address Verification

Global
Coverage
Connections to local, regional and global
Alternative payment methods (APMs)
Over 220 Alternate payment options.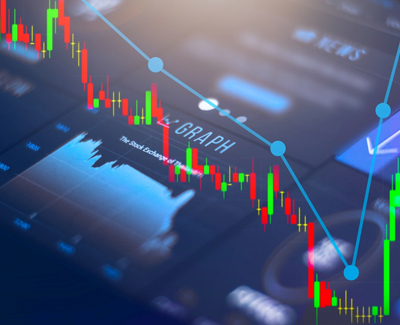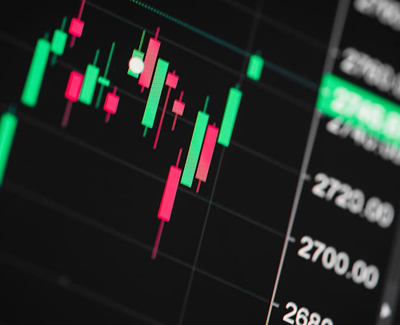 Other risk detection
tools
Please Contact Us for more information or book a meeting.
Ready to get started?
If you want to learn more about Noire our team is here to help.