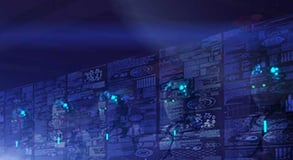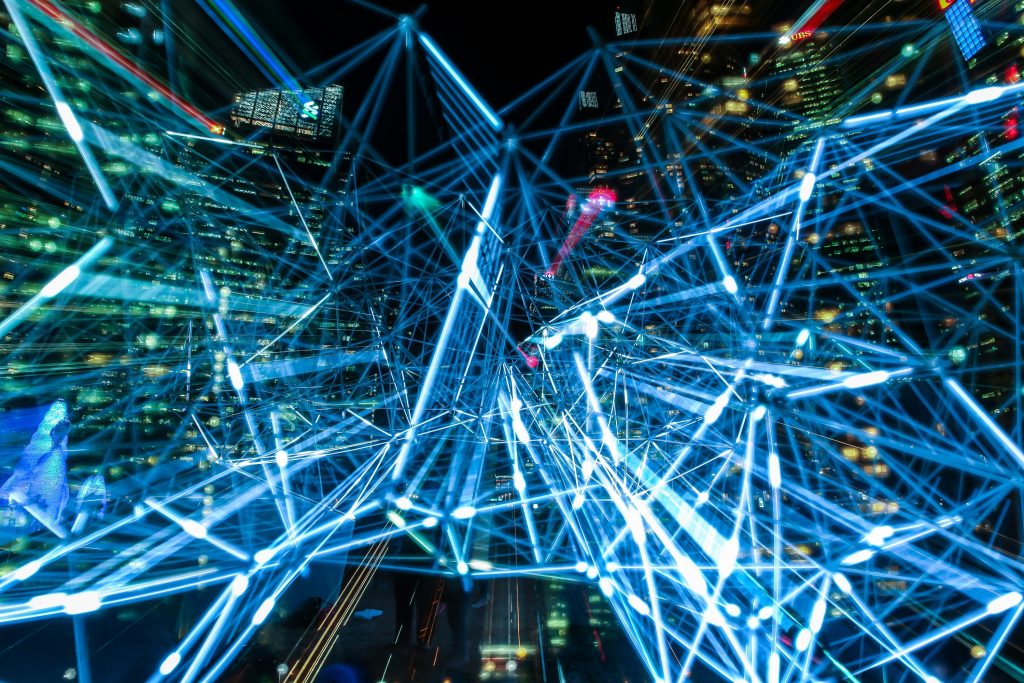 Rapid deployment of machine learning for
fraud prevention
Many businesses struggle with artificial intelligence that requires big data consolidation. Our model enables rapid create and adapt predictive machine learning models and business rules, leveraging data directly from payment flows.
Create and maintain predictive machine learning models within minutes
Streamline deployment of fraud strategies
Benefit from network fraud intelligence and in-depth sector expertise of our data scientists and fraud analysts
Enable models customided to your business
Deploy machine learning models as part of a multilayered approach to online and mobile fraud prevention
Ready to get started?
If you want to learn more about Noire our team is here to help.